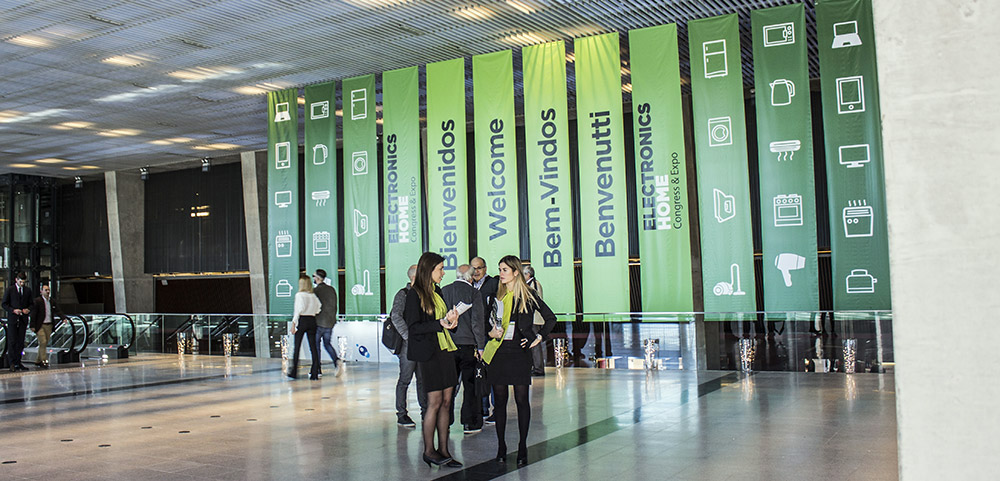 The Event
Electronics Home brings together the industry's leading exponents and the sector's main sales channels, suppliers, retailers, wholesalers, distributors, importers, exporters and e-commerce representatives to facilitate business alliances, establish contacts, present new products and promote new business.
Exhibitors
During 3 days, the most important local and international manufacturers of the consumer durables goods sector in Argentina will exhibit the most recognized brands nationally and internationally and present the latest innovations, new technologies and product launches.
International manufacturers

Importers and Distributors
Visitor profile
The fair receives buyers from all over Argentina and the region, and more than 3,000 qualified visitors during the three-day event. Managers, directors, owners, business, marketing and purchasing executives, looking for new business and strategic alliances.
Commercial representatives
Networks and purchasing groups

Small, medium and large businesses

E-commerce and Marketplace
ELECTRONICS HOME IN NUMBERS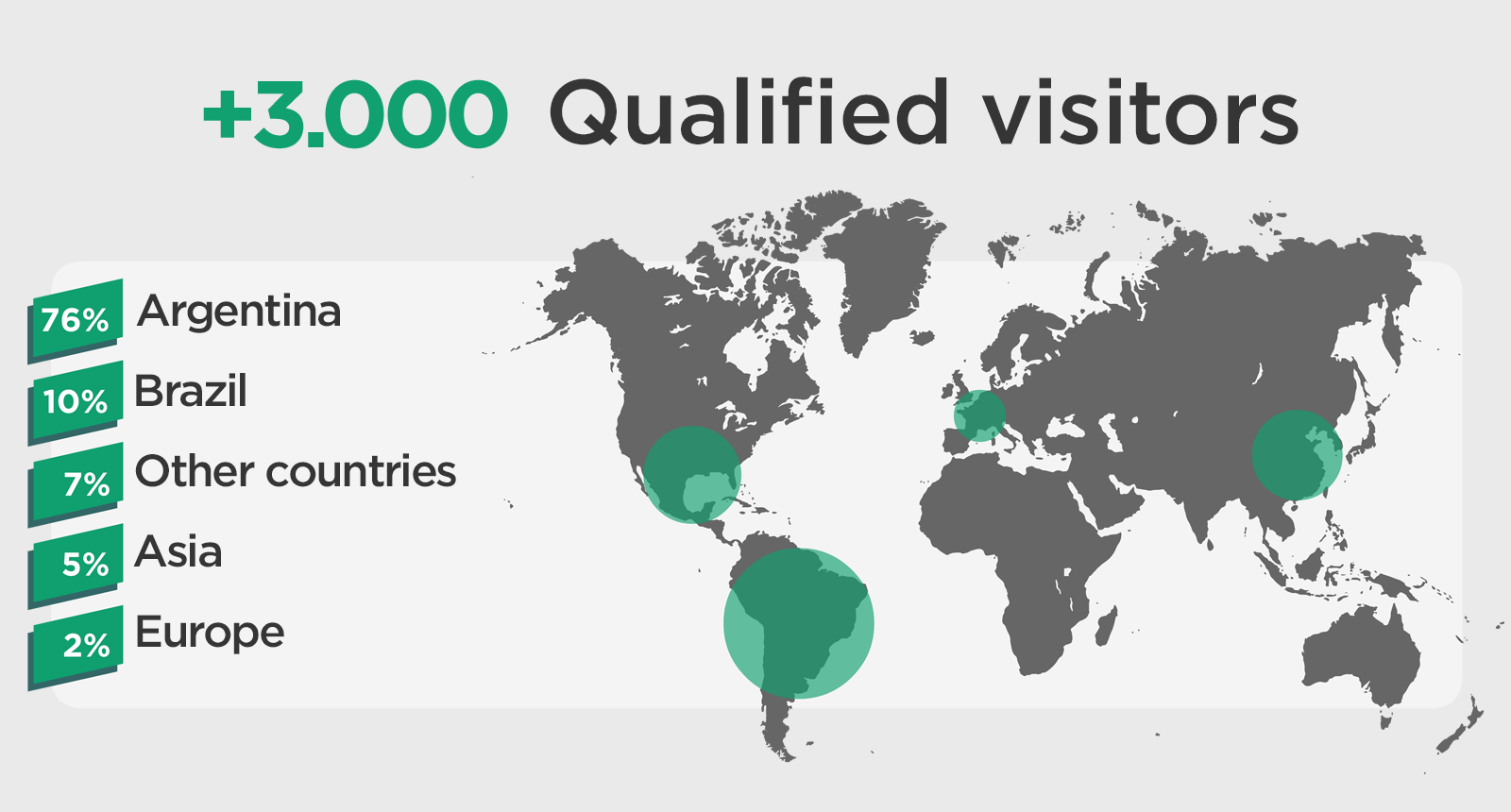 +300 Brands
+1000 Products
+100 Stands